ITZY YeJi, Appealed as first runner up?
[THE FACT] The individual teaser of YeJi, member of ITZY, the new girl group of JYP entertainment, has released.
JYP Entertainment has posted two images of YeJi in official website of ITZY and their SNS Channel on the 28th midnight. Previously, JYP has presented the image of the complete member of ITZY, consist of Yuna, Lia, Chaeryeong, and YuNa.
In the picture, YeJi has showed her strong presence wearing the shiny red look with the hot pink colored background.
Through the music audition program of SBS, 'The Fan', YeJi has showed the potential ability as a vocalist with great performance. She even went up to the top 1 of the real-time search word ranking of a major portal site during the program was showing.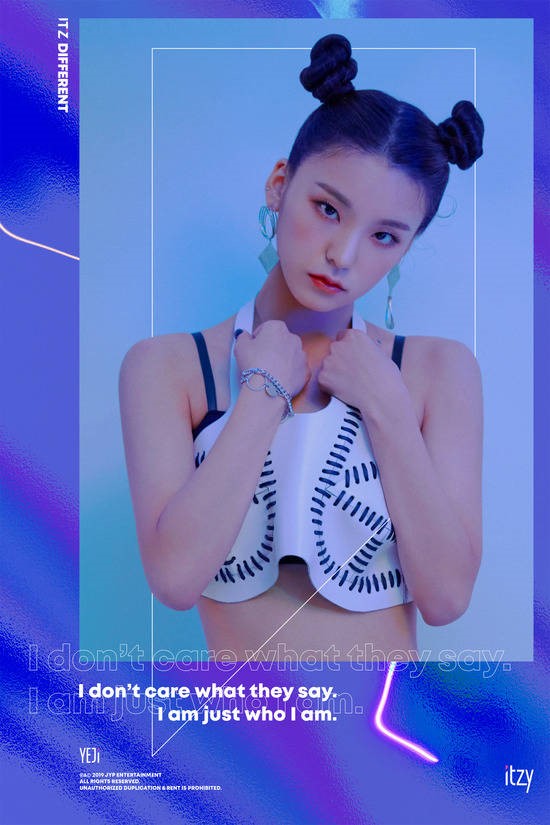 The group ITZY, presenting by 'Well-Known Girl Group Creator' JYP, was created from the word have, and it has the meaning of 'We have all you want right? ITZY!'.
JYP will be releasing the debut schedule and the teasing contents sequentially while the expectation of the public is increasing on what kind of color with their first album, debut song, concept and performance will be presented.