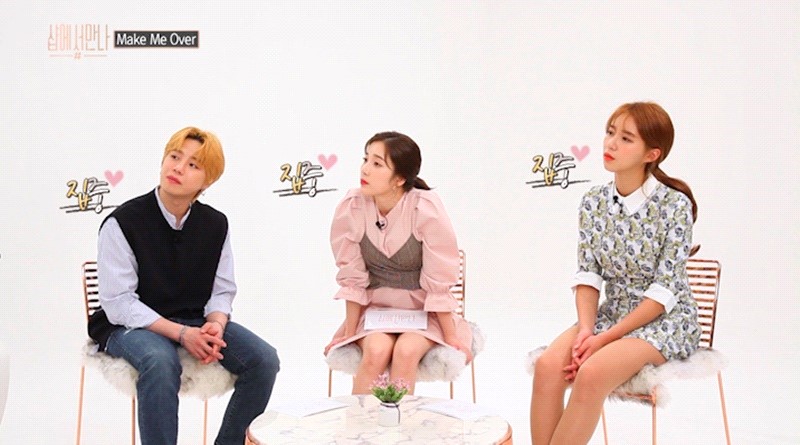 The member of BigFlo, Eui jin joined as the MC of the beauty program.
The agency H.O Company said "BigFlo's Eui-jin has been selected as the MC of the new season, '#샵에서 만나' a beauty program that aired from April 7. Please give me a lot of attention and support."
Eui-jin performed as a 4MC with April Chae kyung, Miss Korea Kim Jung jin and beauty creator Deum A, showcasing top-class chemistry and delicate and friendly hosting skills.
Eui jin will try to become the first MC, made his debut as a BigFlo and put his eyes on the public with KBS2's "Idol Rebooting Project The Unit." Since then, he has built a solid fandom by working as a U&B, and has been making headlines through Mnet's "Somebody" with a frank and charming appearance.
"#샵에서 만나," will be played by Eui jin as an MC, is a program where four beauty wannabe gathers to review the special advantages and post use of items that women will like. It aired on Dong-A TV at 10 p.m. on April 7.