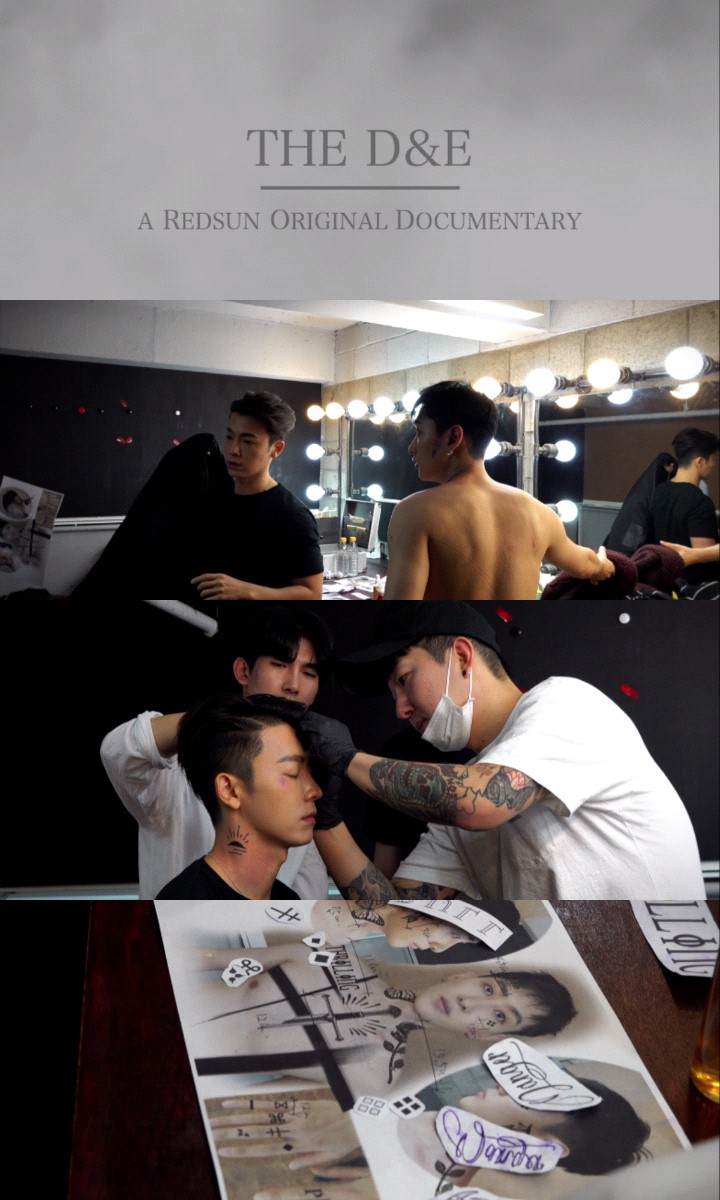 A documentary featuring the preparation process for Super Junior-D&E's comeback has been unveiled, drawing attention.
Super Junior-D&E opened "THE ORIGINAL D&E DOCUMENTARY" on the SM TOWN YouTube channel on April 6, and the content will be uploaded at 7 p.m. every Friday from the filming site of its new album "DANGER" to the dance practice room.
In addition, the first teaser video for the new song 'DANGER' is also expected to be released on YouTube's SM TOWN channel and Naver TV's SM TOWN channel, which is expected to be a hot response from fans.
Super Junior-D&E's entire song "DANGER" and the music video for the title song also released at 6 p.m. on April 14.